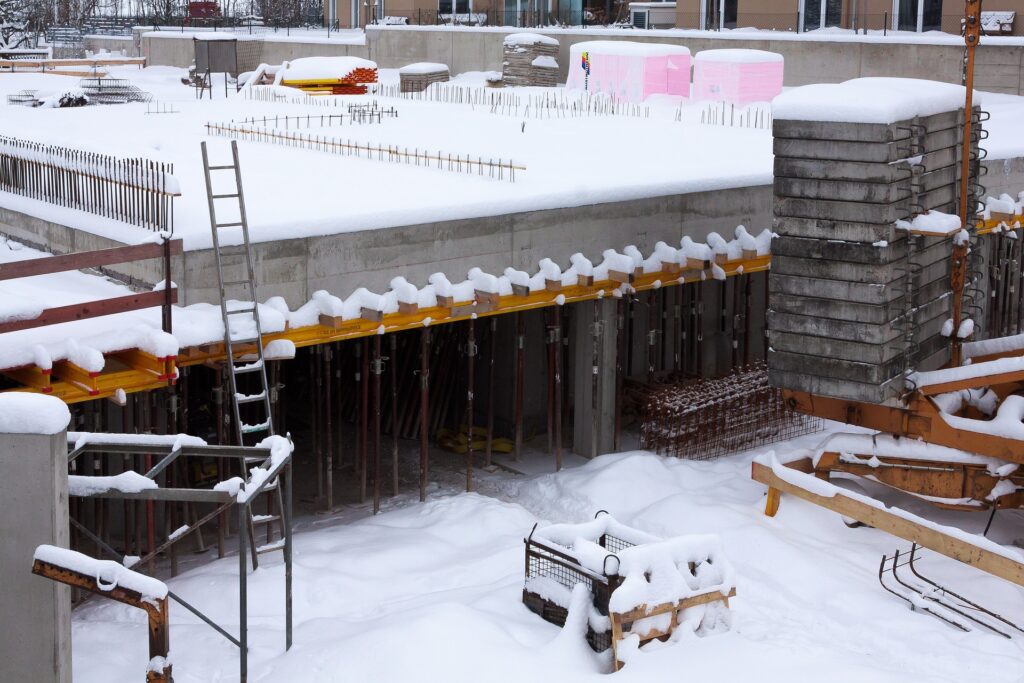 We've put together our top tips to help tradespeople stay warm and work safely during the winter.
Find out how impressive the Clog Free Marker really is as we put it to the test!
Find out if you're ready to break out the wrenches yourself or if you should call an expert in our ultimate quiz.